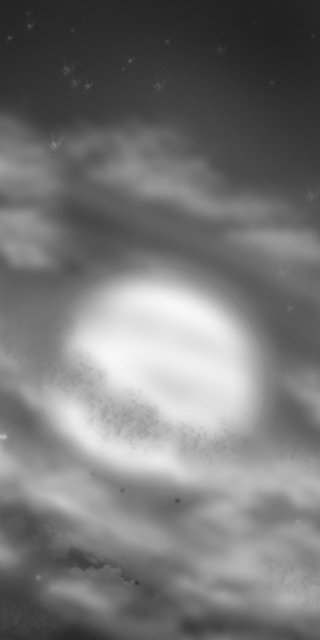 About Us
A bit of history
ShaddowFire Svcs started because it is a cool name. Starting primarily as a mobile Sound Reinforcement service for DFW local Celtic music bands as ShaddowFire Sound. Demos have been recorded and it also has provided sound at The NTIF at Urchin Street.
And here we are...

Mobile Sound for Live Band performances.
Demos.
Information Tech services for A-Kon Guest Services.
Event Collection
Live Sound for Spriggan, Faol Ba'n, October Country, Behan, NTIF Urchin Street… and others.
Server, workstation and router/switch support for small buisness, A-Kon Guest Services and others.
Read More