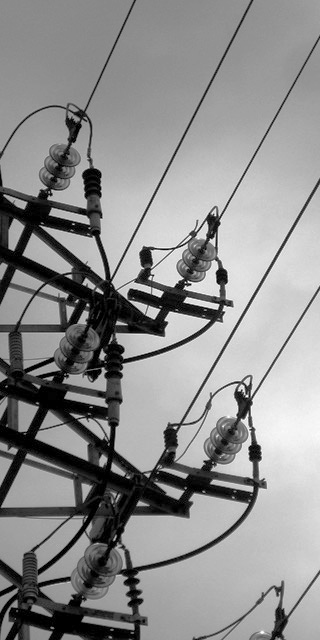 Our Services
ShaddowFire Svcs is primarily as a mobile Sound Reinforcement service for DFW local Celtic music bands as ShaddowFire Sound, it also records demo's provides sound services for event stages. ShaddowFire also has a small web services footprint on the web and explores other ideas that arise. Shaddow Walter is the Main Ears for the outfit.
Mobile Sound for Live Band performances.
Have sound needs for an annual multiday event? ShaddowFire can help.
Demo recording, mastering
Web hosting ...
How can we meet your needs?
I hate Bad Sound. -Shaddow Walter